We took the whole extended family (my in-laws, sister-in-law and niece) down into New York City this weekend to see the American Girl store sights. We had an amazing trip to the Statue of Liberty, Ellis Island, a stroll across the Brooklyn bridge, Central Park, St. Patrick's Cathedral, the American Girl store (my niece drooled when we walked in, I swear it!), and a final stop into my mom's building to see the sights from the top floor. We couldn't have asked for better weather and better company! It's a trip we won't soon forget.
Here are some of the highlights…
Playing in the water in Battery Park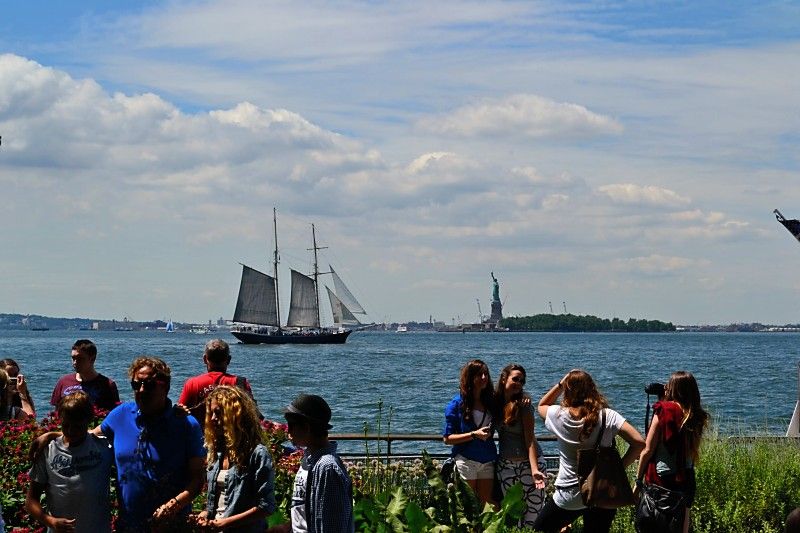 "Pirate Ship!! Mom, look! A pirate Ship!!"
(Bud was extremely excited about this in case his statement wasn't clear)
View of the Statue from inside the main building on Ellis Island
My husband and Babe (and the Statue of Liberty)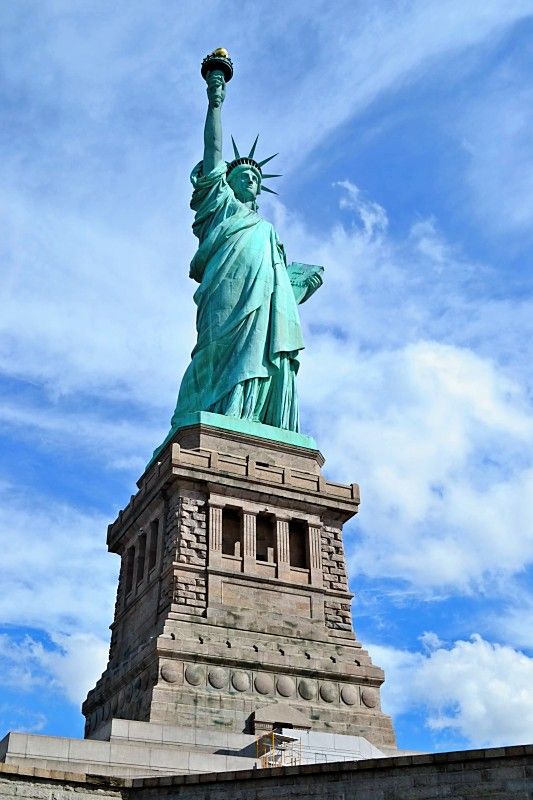 Pretty lady
This is Babe's "I'm mad at you and I will stomp my foot" look.
(Clearly I was very worried that she was mad at me. So worried that I held the camera still so I could take a picture even though I was laughing.)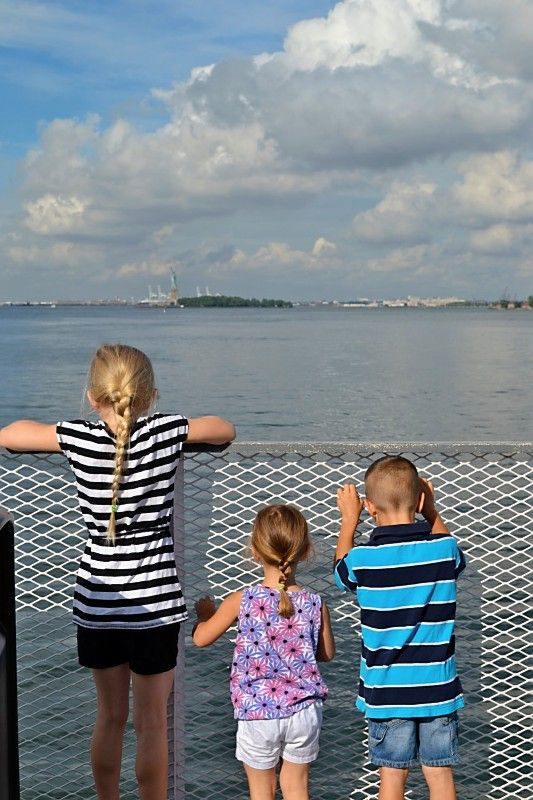 Checking out the sights from the ferry deck.
The statue is so small!
Walking across the Brooklyn Bridge
(Stupid construction blocked our view most of the way. Jerks!)
(It was still an awesome thing to do)
Babe taking her picture with "McKenna" in the American Girl store.
(Dolls = boring)
(Super expensive American girl dolls = boring + major eye roll)
(This is how he was walking most of the day. He wanted to catch one so badly!)
How about you guys? Do anything fun this weekend?
Lily