So my Great Friends Smidge and Jamalee are coming up to visit this weekend and I can't wait! These two wacky girls are exactly what I need right now!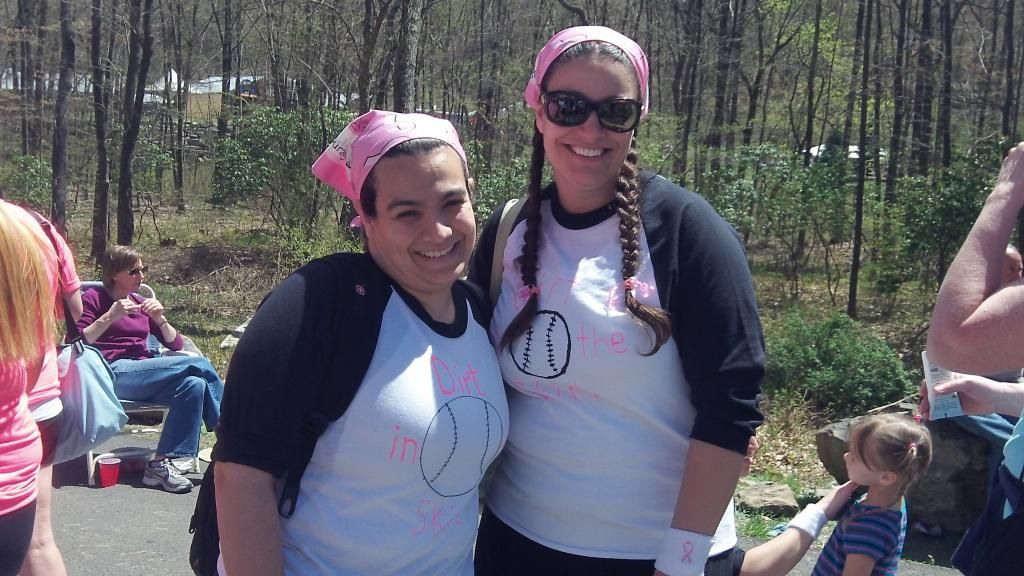 See! Can't you just tell they are a good time waiting to happen?
And the best part is it coincides
perfectly with The Great New York State fair! They came with me to the Fair a few years ago and we had a GREAT time and I'm expecting this time to be just as great!
As part of promoting the Fair I was provided two free tickets and will be writing a recap of my experience after the weekend. (Two blog posts in less than 7 days! CRAZY!) I have failed miserably at give-away's on this blog so I'm not doing that this year but free tickets for my obligatory trip the the New York State Fair is just too good an offer to pass up!
So if you are in the Syracuse, NY area in the next couple of weeks be sure to stop by the Fair. It runs August 22 - September 2 so there is plenty of time for you to make plans! Just sayin!
___________________________________
In other news...
If you follow me on Instagram you know I moved into an apartment this past weekend. Thank goodness for friends with pickups, trailers, and large muscles willing to help! We were able to get everything in one trip and had it all in the apartment by 2pm! That left plenty of time for me to start organizing and unpacking! It's rough going from a 5 bedroom house to a 2 bedroom apartment but so far it's all working. The kids like their new room and the apartment is light and airy and I think it's a good space for us! I'm going to have to acclimate to going to a laundry mat (UGH!) and figure out how to bathe the kids with no tub (thank goodness they are little!) but those are things I can work around. At least I don't have to drag my laundry down to the river and beat it against a rock! It could always be worse! :-)
So more to come in another few days after I do stuff worth talking about!!
Lily