So, needless to say, things aren't great right now. It's easy to fall into woe-is-me pity parties. But I don't like that kind of party so I do my best to keep myself out of them. (This does not always work. A particular friend can vouch for that pretty well...thank you for allowing me to barge into your night when I couldn't stand it anymore. Watching zombies eat people was oddly cathartic.) SO...all this is to say that I sometimes need to remind myself to count my blessings. Even dark clouds have silver linings, right?
So here's my list of 7 things I am thankful for right now.
1. My kids - I seriously doubt my ability to parent at most times but they are the best kids any mom could ask for. Both of them are kind, funny, and smart. I'd like to take a little credit for the way they are turning out. Or at least, I'm not doing anything so bad to ruin any natural tendency to be awesome. I'll take what I can get.
2. My family and friends - they have been nothing but supportive through this whole thing and I don't know how I'd be surviving without them. Each of them plays a different but necessary role in keeping me sane.
3. My job - I was given a promotion that is effective next month! We are taking on a lot more responsibility and I'll be an integral part of the new initiatives. I am so excited for this opportunity and I'll be learning so many new things. After almost 7 years in the office it's really great to get this type of unsolicited recognition. Especially when I don't feel capable of running the rest of my life, it's good to know they have faith in me.
4. Volleyball - Lately, volleyball has been my only consistent form of physical activity. It has become my best stress reliever. There's just something about being on the court, working as a team,
and
dominating the other team
working up a good sweat that is just so fulfilling.
5. Mexican food - yeah, I realize this is a weird thing to be thankful for but I love it and it's usually gluten free and always delicious. It's pretty much 98% of my diet these days. (The other 2% is candy. I'm a super healthy eater!)
6. Longer days - while most times I just want the night to get here so I can go to bed again, I am still thankful for longer days (when it isn't raining) so we can be outside riding bikes and laughing. Laughing is good.
7. Laughing - yeah, this deserves it's own number. I love to laugh and I am so thankful that there are many reasons to still do so.
I'll leave you with a few picture from our outing this weekend to our local nature conservatory...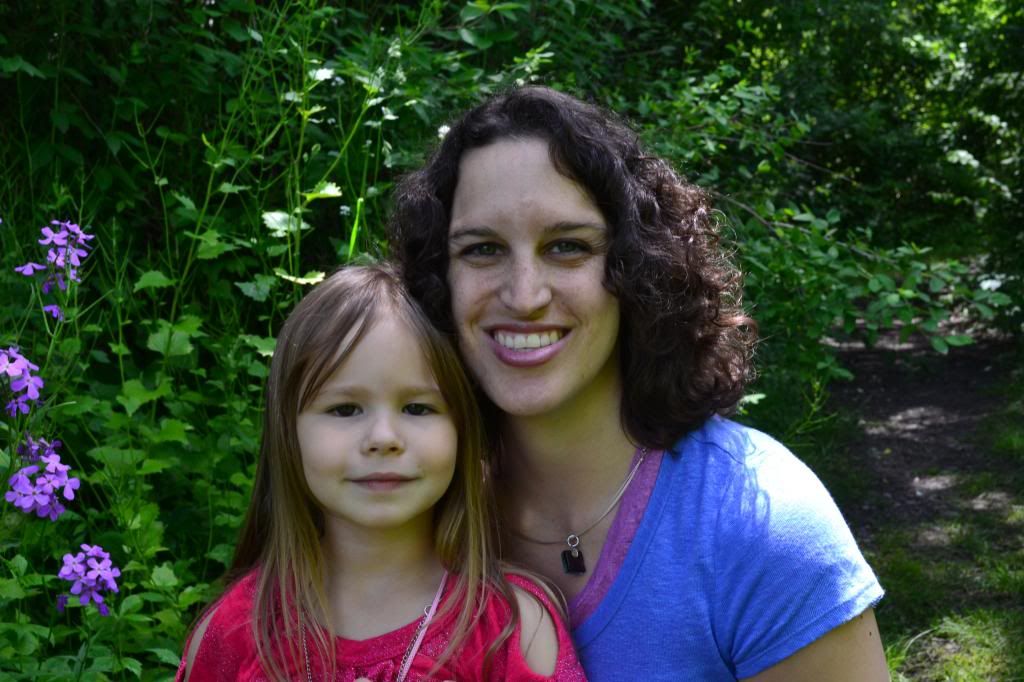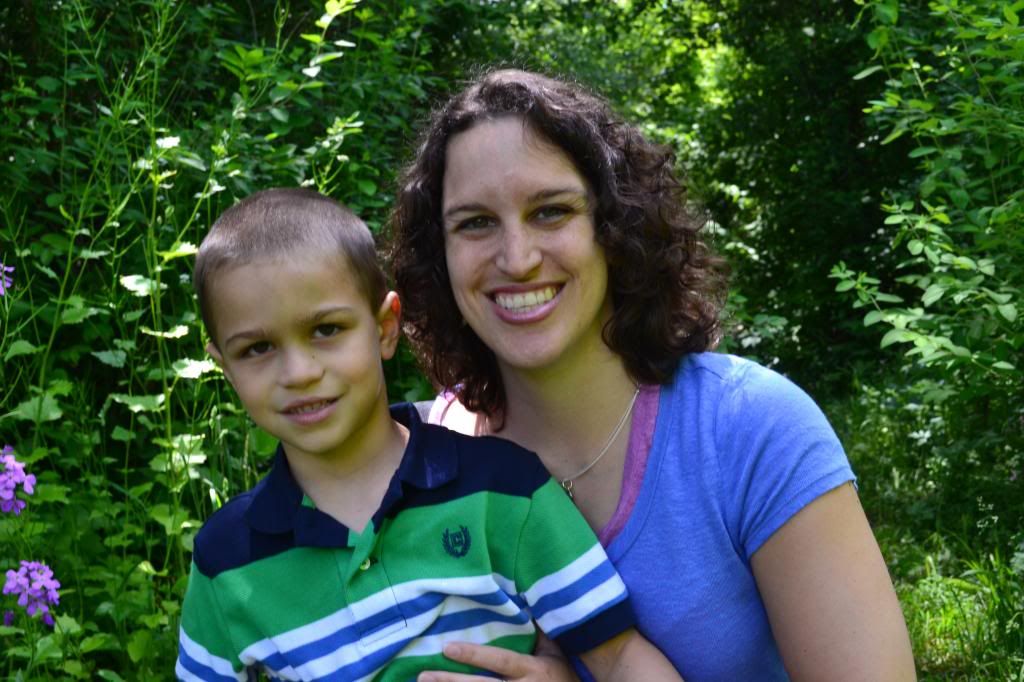 Lily